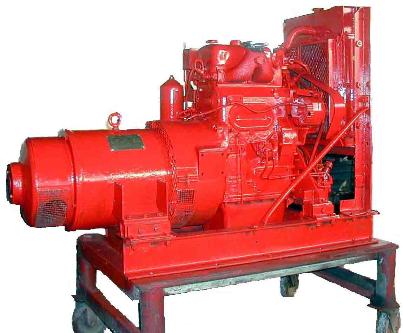 About Our Business
Based in Idaho, Emerson & Matkin is the world's leading authority on the famous Detroit Diesel 2-71 Generators used internationally by Union Pacific and all other North American Railroads.   We are located in The Historic Paul Robert's machine shop building in Old Town Pocatello, Idaho.
Our company helped with parts and service for the railroad mechanical refrigeration on the Reefer Box cars that were originally built starting in 1959 through about 1974.
These cars were equipped with a Detroit 2-71 engine coupled to a Delco 12.5KW, 15KW or 20KW alternator. All of this provided power to a condenser compressor and evaporator unit on board in the "A" end of the box car.
Prior to this technology the cars were loaded with
crushed ice from ICE HOUSES located about 300 miles apart.
As new technology has arrived these generators are now available to the world.
We have a huge inventory of parts and units.
We are the authority.
We are the OEM. 
"THINK DEUCE"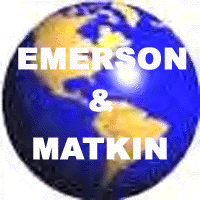 Contact Us
EMERSON & MATKIN
950 SOUTH MAIN STREET
POCATELLO, ID 83204
208-234-4436
Next Steps…
For Pure Power that will not end, call us today and secure your own Detroit 2-71 "Deuce" Generator.   Only while supplies last.   208 234-4436